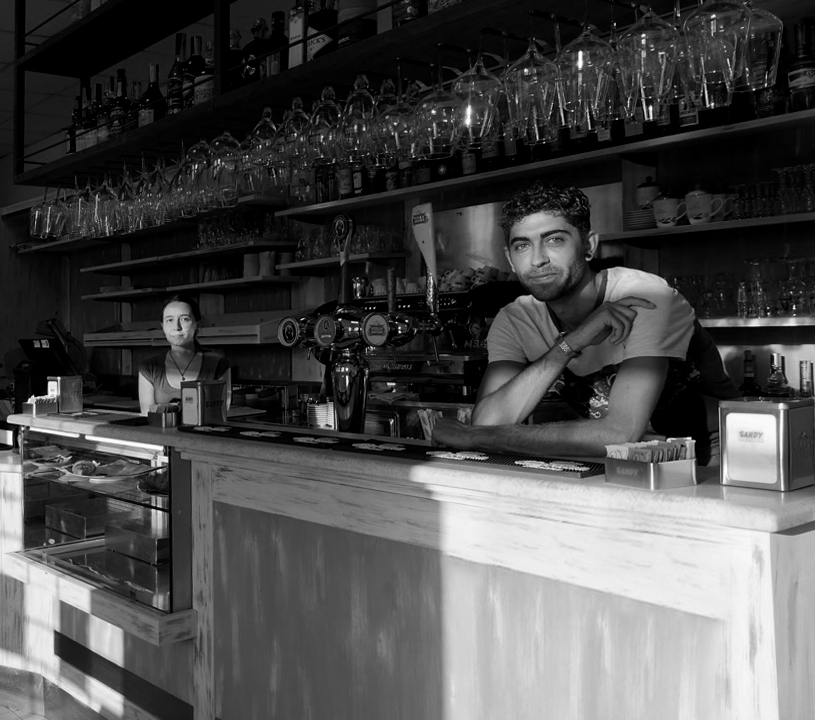 The Inn
"Locanda di Strove" is a refreshment and hospitality point providing a large number of services both to customers who are passing through and to those wishing to spend relaxing moments tasting great food surrounded by the tranquillity of nature. Promoted and managed by well-known operators in the industry, it offers a great opportunity of interaction i n the name of quality.
The Cuisine
Simple products and rigorously selected local recipes make Locanda di Strove a reference point for the whole territory. Bar, Pizzeria and the Restaurant, along with cozy and pleasant open areas, are at customers disposal. Going from breakfast to lunch, through afternoon snack to dinner you'll find a menu made up of local dishes and traditional pizzas.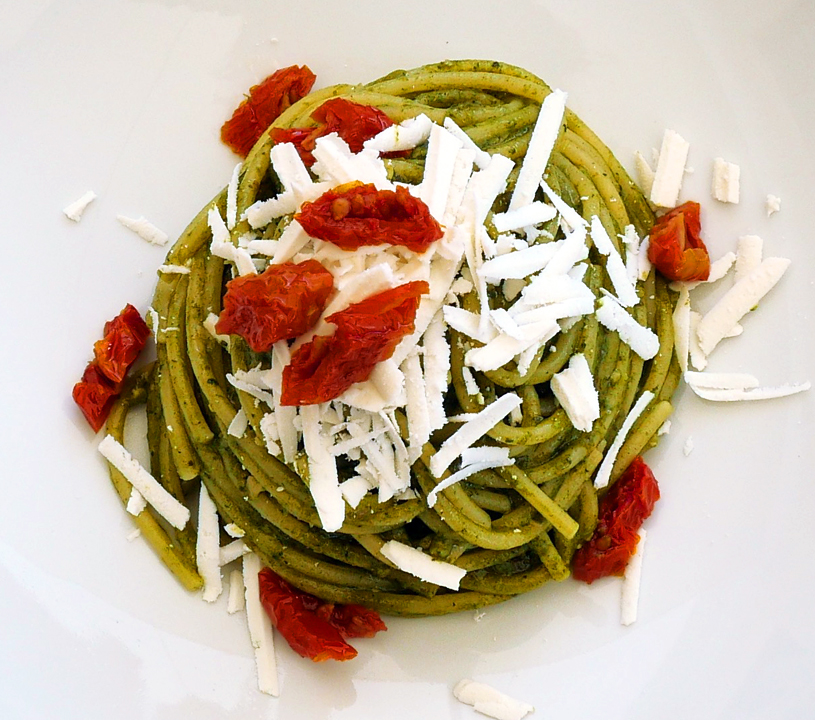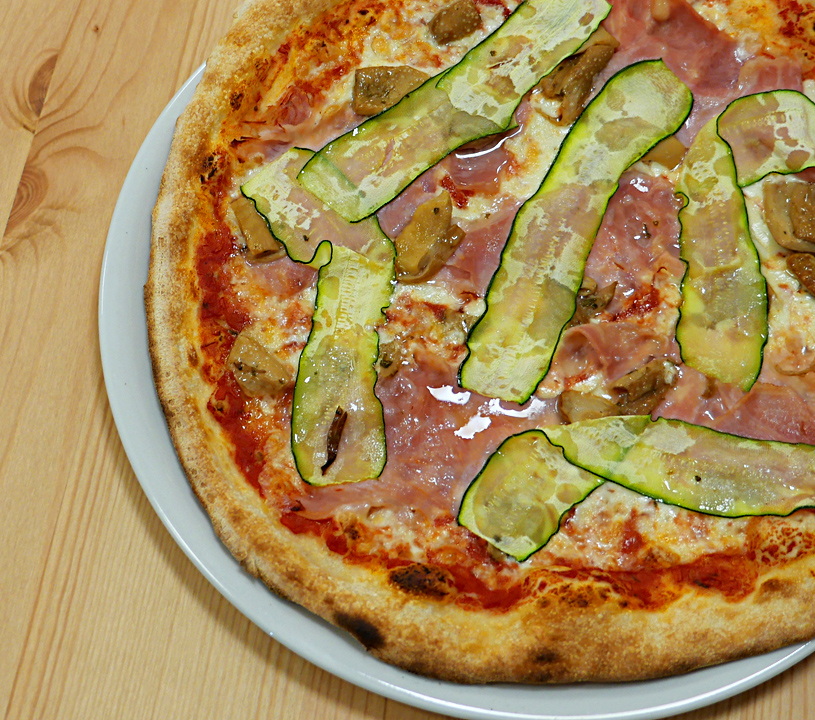 Pizzeria
Praised and widespread all over the world, Pizza is an original dish of the italian cuisine and we can't help but make it part of our diet at least once a week. Its recipe is extremely simple and includes a few fundamental genuine ingredients: flour, which we carefully select and find in the near Val d'Orcia in Tuscany, fresh beer yeast, water and salt. The secret resides in the authenticity of the topping ingredients: an ecstatic, tasty mixture of sauce and cheese melting in your mouth.
Lo Shop
Inside the structure you can find a little shop selling basic food items from local producers.
La Via Francigena e Strove
Locanda di Strove is on the Francigena path leading from Monteriggioni to Colle di Val d'Elsa and San Gimignano. The small village of Strove, built on a hill, still preserves its original size and slightly later than the 6th century it was Castle of the Republic of Siena. In the urban structure of the village one can still admire the old medieval walls and the beautiful romanic church dedicated to St. Martin bishop of Tours, dating back to the 10th century. Located on Via Francigena, Strove is an important stop-over offering support and refreshment to all pilgrims who daily walk through this historical leg. On the side of the Inn, in fact, there is an Hostel offering wayfarers up to twelve bedsits.